Chillers - Industries Banner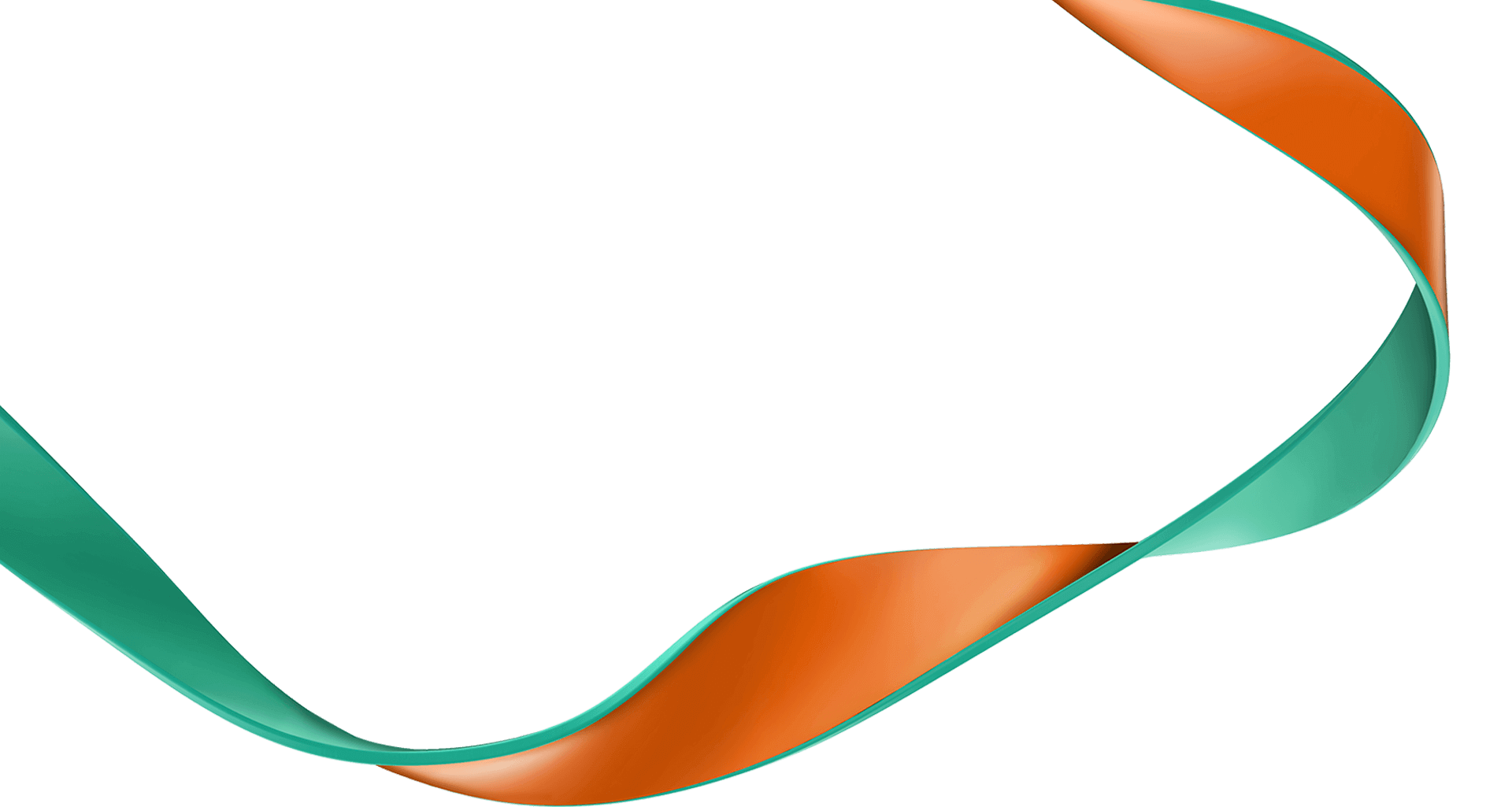 It takes a wide range of industries to lead us to the future.
Chillers - Industries Header Body Content
Different industries need different environments to thrive.
For more than 20 years, we have provided innovative environment management solutions to a wide range of industries. We have been the go-to brand for the largest and most illustrious companies within each industry. Our emphasis on reliability, innovation, integrity and value creation has ensured that we are the chiller brand of choice for any organization with a firm focus on fulfilling its unlimited potential. We straddle the vastly different needs of the industrial, infrastructure and commercial sectors within which exist various sub-divisions, each of which is significantly differentiated from one and other. As a flexible and adaptive company, we have long created customized technology-based solutions that are built entirely around our customers' unique needs.
Chillers - Industries Cross Content
Pharmaceuticals
Kirloskar Chillers plays an important role in every stage of the manufacturing process of life-saving drugs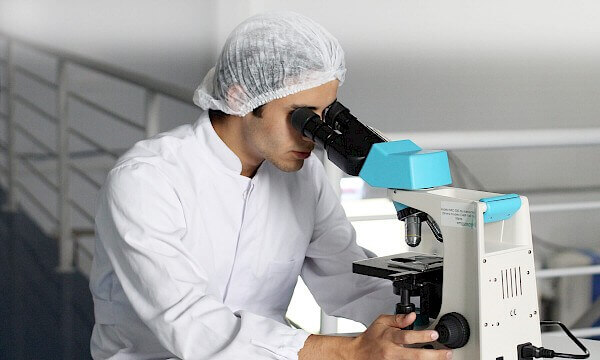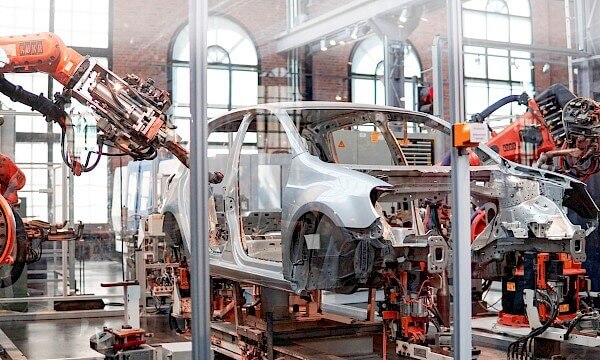 Automobile
Kirloskar Chillers has an important role to play across the Automobile industry. Automobile manufacturing facilities need air-conditioning and controlled environments in various parts of the plant
Chemical
The removal of heat from exothermic processes used in the manufacture of chemicals, dyestuffs, etc. is very important for process control and safety reasons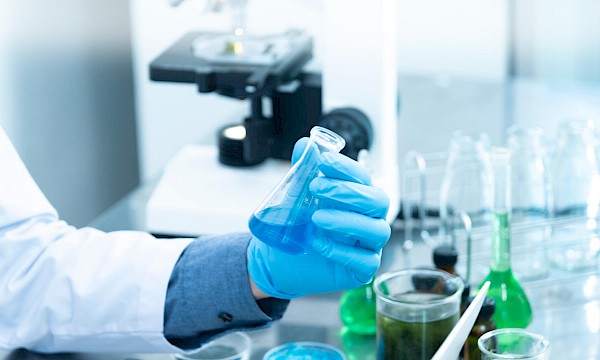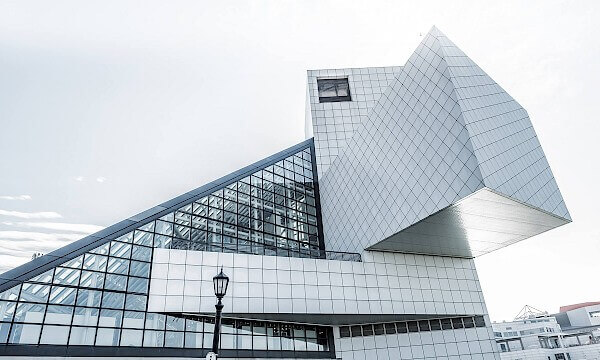 Construction
Within the construction industry, cooling processes are required to harden concrete where the substances involved such as sand, cement, gravel and water are chilled
FMCG
The demand for HVAC systems in the FMCG industry drives the growth of the market owing to the increased use of packaged & processed food & beverages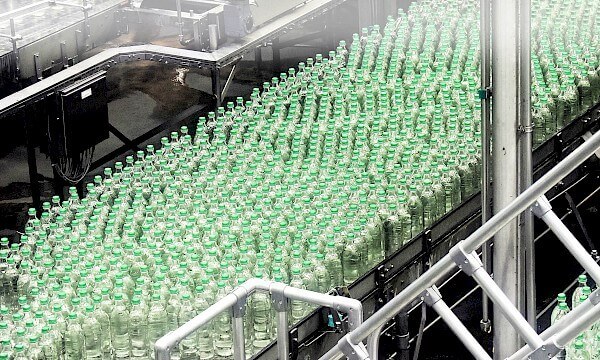 Edible Oil Plants
Growing preference for healthy cooking oils, growth in population, rise in urbanization and a shift in consumption base towards branded oil has resulted in a boom in edible oil production in recent times
Textile
The production of textiles from materials such as wool, cotton, linen, silk and synthetic fibres requires a consistent temperature and humidity during each process as these parameters will affect the quality and productivity of the textiles being produced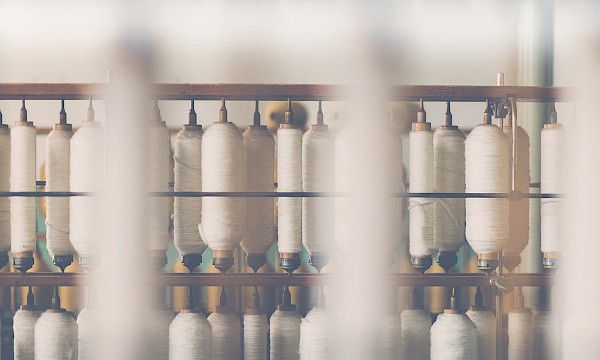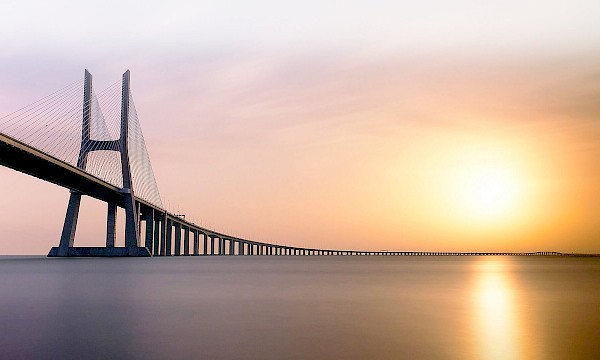 Infrastructure
The nation's development, both economic and social, is closely linked with the development of its infrastructure
Research Facilities
The Government of India invests substantial resources in establishing and operating research facilities engaged in applications such as medicine and energy management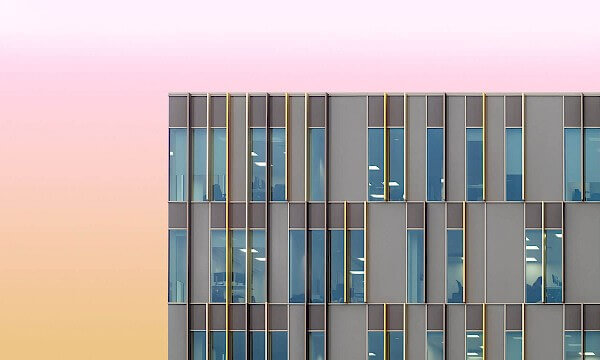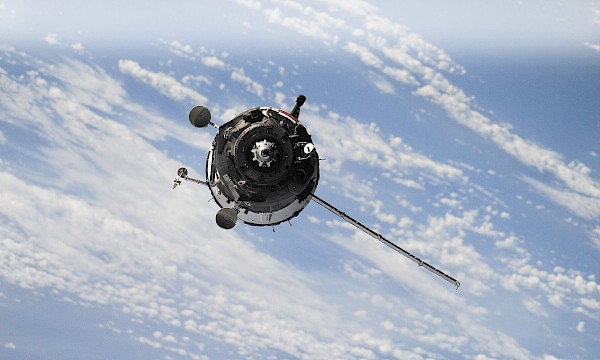 Space Research
The Indian Space Research Organisation (ISRO) has several facilities across South and Eastern India involved in research and development related to India's space exploration program
Oil & Gas
An interesting application for chillers in the Oil & Gas Industry is the cooling of natural gas as it is transported through cross-country pipelines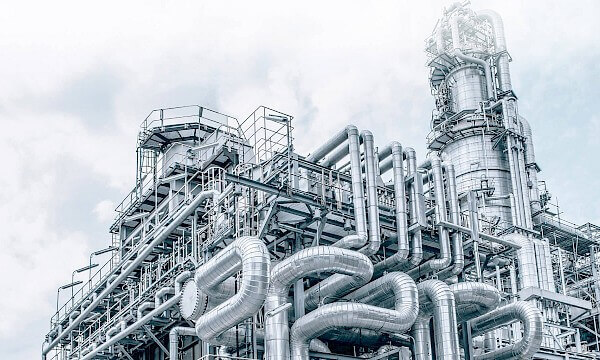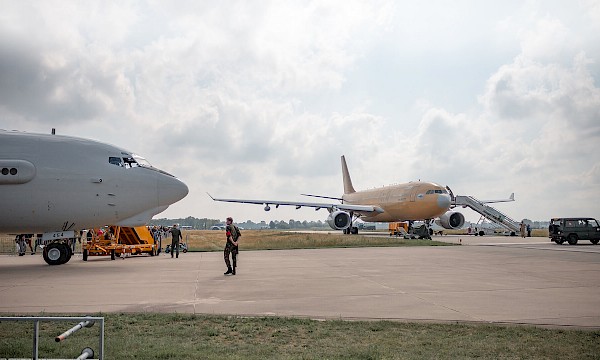 Airports
The Government of India is investing heavily in building new airports as well as augmenting the capacity of existing airports across the country
Hotels, Retail & Entertainment
With economic growth across various segments, the purchasing power of the Indian consumer has grown exponentially over the last decade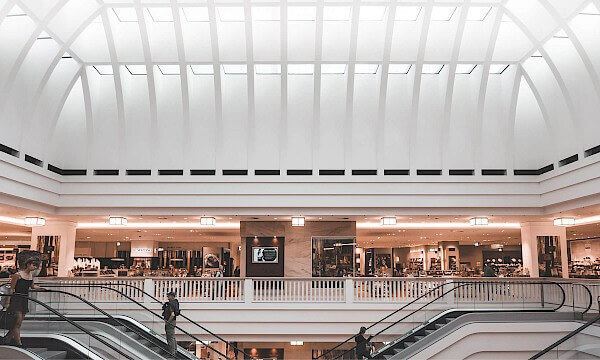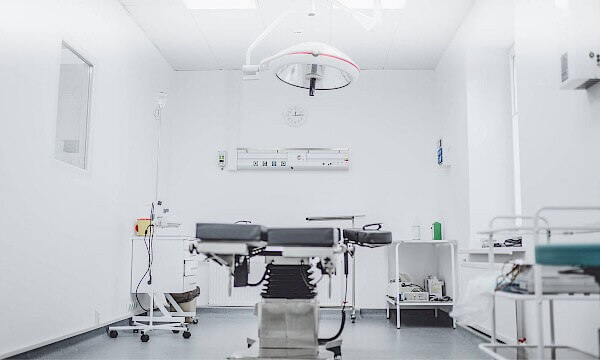 Hospitals
India's large population and an increasing focus on better healthcare has seen a rapid increase in the hospital and healthcare services segment
IT
The information technology boom in India increased the volume of e-services and created growth in BPOs and financial services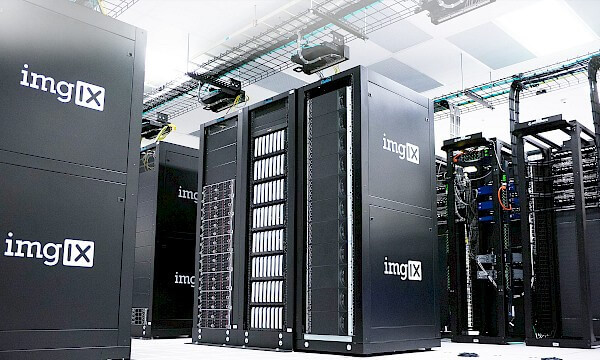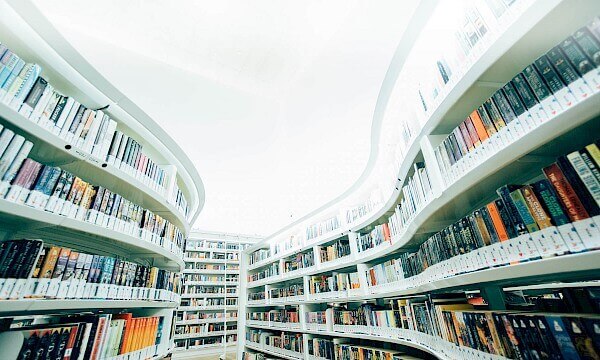 Education
Education is a sector where quantum growth is seen in India, with several institutions establishing huge campuses housing educational facilities
Miscellaneous Industries
Virtually every modern industrial facility requires air conditioning and/or process cooling in their plants, either for comfort cooling of occupied spaces or cooling of machinery