Chillers - About Board Of Directors Banner
Chillers - About Board Of Directors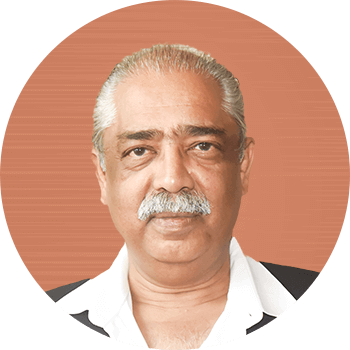 Aditya Kowshik
Director
Aditya Kowshik has a Bachelors in Mechanical Engineering from Bangalore University. He has worked for more than 30 years in the engineering industry. He has been a member of ISHRAE Pune Chapter, ASHRAE-USA and the International Institute of Ammonia Refrigeration for the past decade. He is, by nature, a strategic and dynamic person.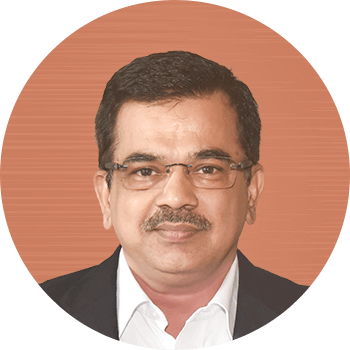 Avinash Manjul
Managing Director
Avinash Manjul is a Graduate in Mechanical Engineering and a Post Graduate in Materials Management from IMDR, Pune. He started his career at Thermax. He later joined Kirloskar Pneumatic & handled turnkey Air Conditioning projects. Currently, he is the Managing Director of Kirloskar Chillers Pvt Ltd. After more than three decades as part of the Kirloskar group he has spearheaded the growth of KCPL. In his spare time he enjoys photography and music.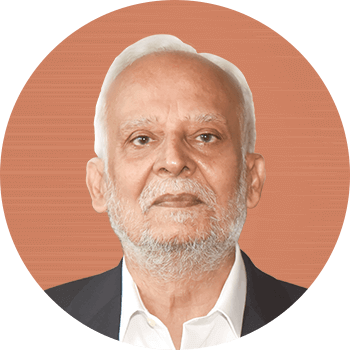 Sunil Shah Singh
Chairman
Sunil Shah Singh completed his Graduation in Engineering from IIT, Delhi. He has 50+ years of experience in the Engineered Product Manufacturing Industry and Construction Companies. Over the years, he's held many key leadership positions at various companies across the industry. He has served on a number of national level Industry bodies and on Governmental Panels for "Standards" setting and "Industrial Development". As of now, he is the Chairman/ Director of many companies, Kirloskar Chillers Pvt Ltd being one of them.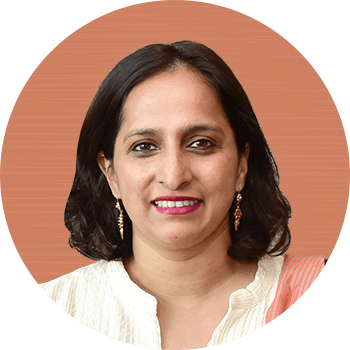 Meghana Narayan
Director
Meghana Narayan (born Pune, Maharashtra, India) graduated in Computer Science from Bangalore University and went on to acquire a Masters in Computer Science at Oxford. She did her MBA at Harvard Business School. She was working with McKinsey as an Associate Principal for more than 7 years. Since 2015, she has been the Co-Founder of Delhi-based Slurrp Farm. she is an Asiad swimmer and former National Champion.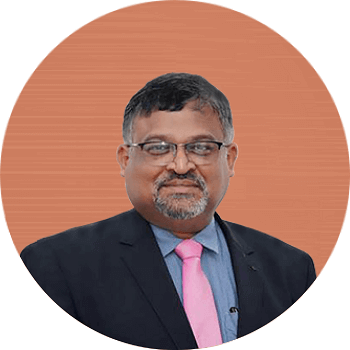 Dr. Biplab Biswal
Director
Dr. Biswal is a triple post-graduate with a Ph.D. in Management. In a career spread over 24 years in industry and academics, he has handled projects with international bodies like ICMM, GIZ and DANLEP, to name a few. He has also worked on consulting projects with Sterlite Group, TATA , Cairn Energy, Govt of Odisha and Coromandel Group.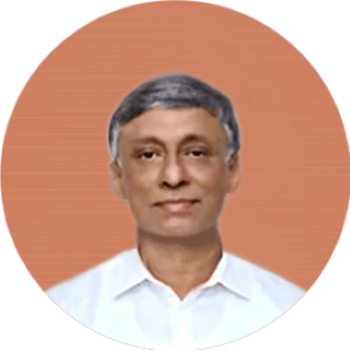 K. Srinivasan
Director
K Srinivasan is a Graduate in Mechanical Engineering from REC, Surathkal, Karnataka. He was the Vice President of Wendt India Limited after which he was associated with Carborundum Universal Limited since 1999. He became the Managing Director of Carborundum Universal Limited from 01.02.2005 and superannuated on 22nd November 2019. He has served as a Director in various Boards of Indian and foreign Companies including Wendt India Ltd., Murugappa Morgan Thermal Ceramics Limited, Sterling Abrasives Limited, Volzhsky Abrasives Works, Russia, CUMI Australia Pty Limited, Foskor Zirconia Pty Limited etc.