Chillers - About Board Of Directors Banner
Chillers - About Board Of Directors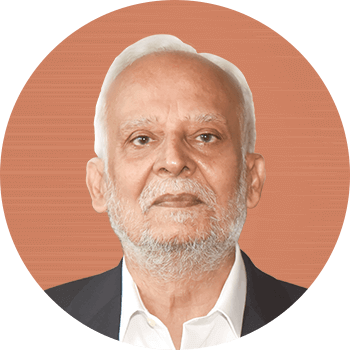 Sunil Shah Singh
Chairman
Sunil Shah Singh completed his Graduation in Engineering from IIT, Delhi. He has 50+ years of experience in the Engineered Product Manufacturing Industry and Cons...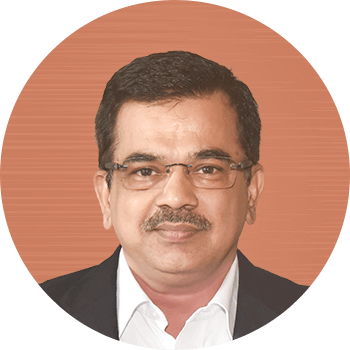 Avinash Manjul
Managing Director
Avinash Manjul is a Graduate in Mechanical Engineering and a Post Graduate in Materials Management from IMDR, Pune. He started his career at Thermax. He later joi...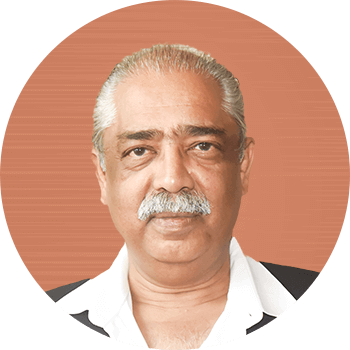 Aditya Kowshik
Director
Aditya Kowshik has a Bachelors in Mechanical Engineering from Bangalore University. He has worked for more than 30 years in the engineering industry. He has been ...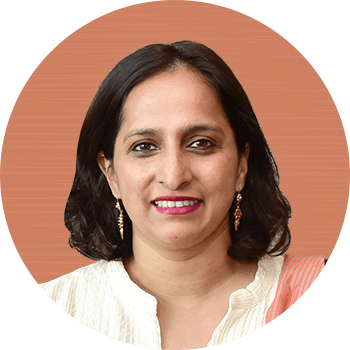 Meghana Narayan
Director
Meghana Narayan (born Pune, Maharashtra, India) graduated in Computer Science from Bangalore University and went on to acquire a Masters in Computer Science at Ox...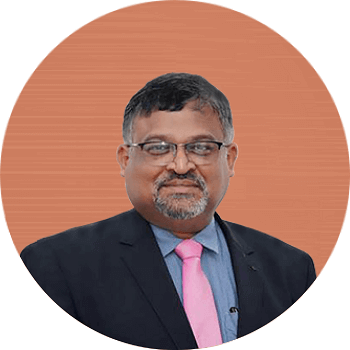 Dr. Biplab Biswal
Director
Dr. Biswal is a triple post-graduate with a Ph.D. in Management. In a career spread over 24 years in industry and academics, he has handled projects with internat...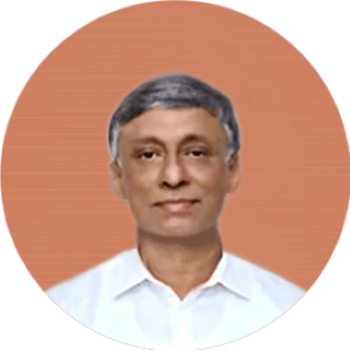 K. Srinivasan
Director
K Srinivasan is a Graduate in Mechanical Engineering from REC, Surathkal, Karnataka. He was the Vice President of Wendt India Limited after which he was associate...