Chillers - South Asia Parallel Content
Dabur Ltd., Nepal
Dabur Ltd. is one of the largest fast-moving consumer goods (FMCG) companies in India and the world's largest Ayurvedic & Natural Health Care Company. For their Nepal expansion project, Dabur selected Kirloskar Chillers to supply a Turbolev® Water cooled Centrifugal Chiller with Magnetic Bearing compressor with best-in-class performance, oil free operation and exceptionally low noise.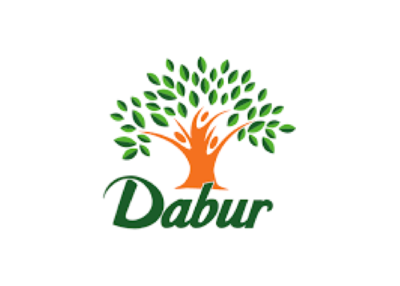 Nimbus Group, Nepal
Nimbus Group is one of the leading and most innovative Agro-based and FMCG product companies in Nepal, providing high quality food and animal nutrition products. Kirloskar Chillers is a trusted partner of Nimbus Group, providing chilling solutions for process cooling and storage of finished goods.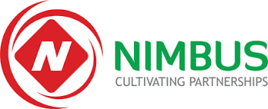 Taj Airport Garden, Sri Lanka
Taj Airport Garden Hotel is located near Colombo International Airport, and making it a preferred venue for international travellers to Colombo. Kirloskar Prodigy screw chillers are running reliably for 10 years, providing comfort cooling on a 24x7 basis for business and leisure travelers.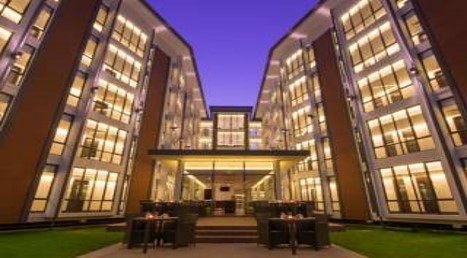 ACI Foods, Bangladesh
Advanced Chemical Industries (ACI) Limited is one of the leading conglomerates in Bangladesh. Their subsidiary, ACI Foods Limited is engaged in manufacturing and distribution of food products and condiments under the brand names of PURE and FUN. Kirloskar Chillers successfully commissioned Prodigy series water cooled Screw chillers for a process application at their plant.