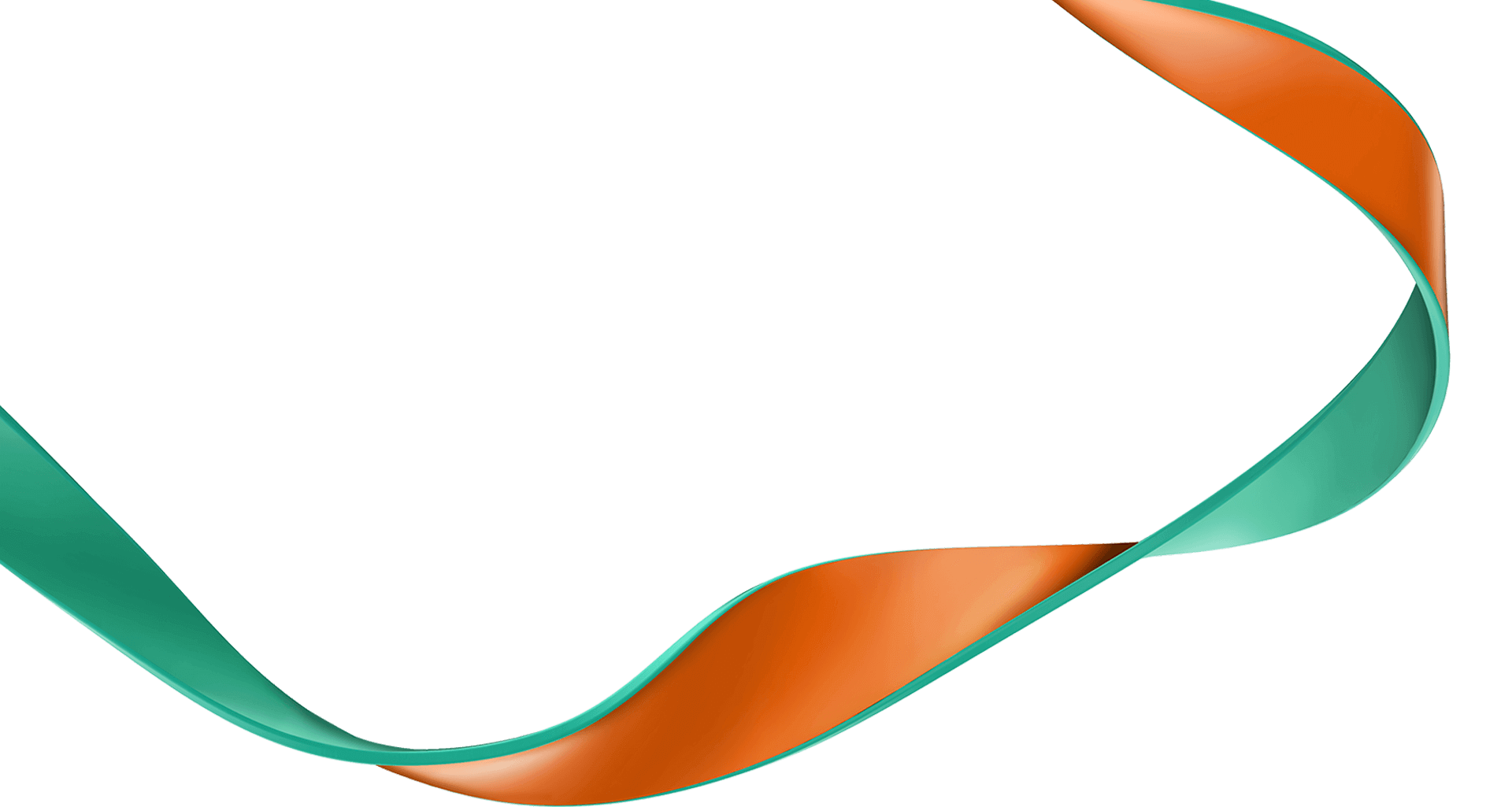 Unlocking potential is all about providing the right environment
Chillers - About Header Body Content
Providing solutions for the present by peering into the future.
Kirloskar Chillers has been a leading player in the HVAC&R space for the last 25 years. We provide the reliability, the operating efficiency and the responsive after-sales support that has always been associated with the Kirloskar name. With more than 700,000 capacity equipment, over 3000 chillers humming away in the field, and a responsible eco-friendly ethos running through the entire company, we pride ourselves on creating and maintaining the environment of the future.
Our Values

EXCELLENCE
In everything we do, quality without compromise

INTEGRITY
Say what we do, and do what we say

COLLABORATION
We grow with people and partners

EMPATHY
We always listen, and learn

VALUE CREATION
We're building for a shared prosperous future

INNOVATIVE THINKING
Be bold and brave, & stay relevant
Vision
Scale up to establish Leadership
Be recognised for Innovative & Technologically Superlative offerings
Smart factory & Smart processes that enable meeting Global standards.
From 'Reliable' we become the 'Preferred', Exceed stake holders' expectations.
Mission 2025
Tripling the revenue in four years.
Chillers - About Landing Page Our Board Of Directors Content
Our Board of Directors are the custodians of our most cherished values
Every member of our Board of Directors believes in helping unlock potential by providing the perfect environment.
Chillers - About Manufacturing Facilities Parallel Content
The future is manufactured, one component at a time.
Since we revolutionized the Indian HVAC industry in 1996 by introducing a range of HFC chillers, we've always followed a customer-oriented, entrepreneurial approach to problem solving in the industry. This approach begins at the manufacturing stage with our state-of-the-art manufacturing and testing facility at Saswad, near Pune. Spread over 40,000 sq. ft., this facility is ISO 9001:2015, ISO 14001:2015 and ISO 45001:2018 certified. It is one of the few plants in India where both Centrifugal & Screw chillers are manufactured under one roof.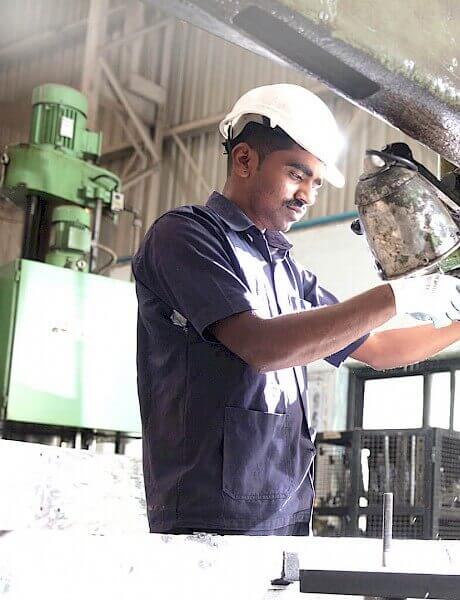 Sincerity has underpinned everything we've done. And people have noticed.
This sincerity, combined with our desire for collaboration and our need for innovation, has always won us the most important recognition of all, the approval of our customers. But every now and then, we unwittingly win industry accolades from our peers and governing bodies. For this, we are truly grateful.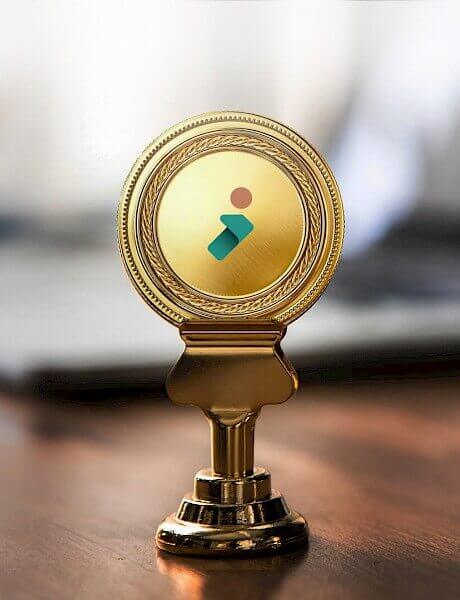 Chillers - About Timeline Slider Contents
Our Milestones
It's been a long and wonderful journey and the only constants have been our integrity, our innovation and our wonderful customers.