Chillers - Careers Banner Content
Chillers - Careers Header Body Content
We're always looking for talented, passionate and hardworking people who, like us, believe in the immeasurable potential of innovation, integrity and ambition.
We believe in a workplace where conversation and ideas are frequently sparked, an environment where relentless drive and innovation are encouraged and a culture where people's differences and their diversity of backgrounds are celebrated and honored. Our workplaces are as well thought out and painstakingly planned as our enormous industrial plants. Our unshakeable faith in the power of human potential gives rise to our belief that every employee can flourish if they find their niche. Developing talent and growing with our teams is how we have sustained over a century. In a culture of growth, we can only truly enter the future by ensuring no one gets left behind.
Chillers - Careers Cross Content
How we work is as important as what we do.
Having our work culture reflect our values is important to us. Because the work we do as a company is a manifestation of how we work.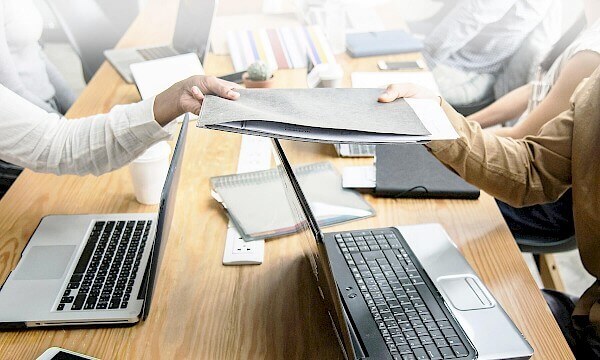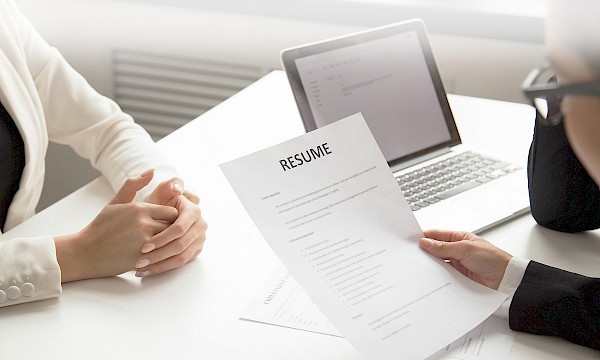 If you've got a firm eye on the future, the odds are we have a job for you.
Talent, hard work and innovation drive Kirloskar forward. But that's not all. We're always on the lookout for people who espouse our values of collaboration, integrity and empathy.